There are plently of agencies that specialize in Google Ads. Here's how we stand out…
You Own Everything
Retain full ownership, access, and control of your Google Ads account(s) and data.
Own all applicable intellectual property.
Always have historical data you can leverage.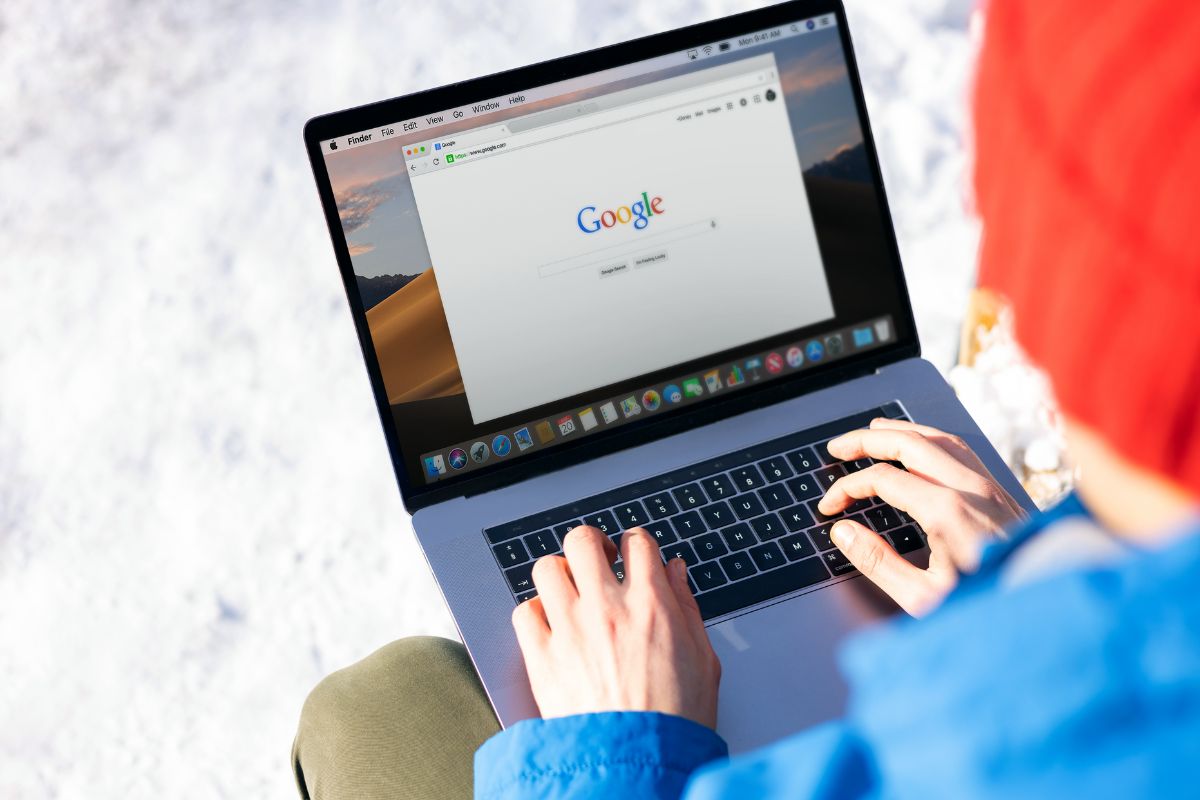 Active Management
Accounts are regularly monitored and managed by certified experts.
Proactive strategy development that adjusts to market changes.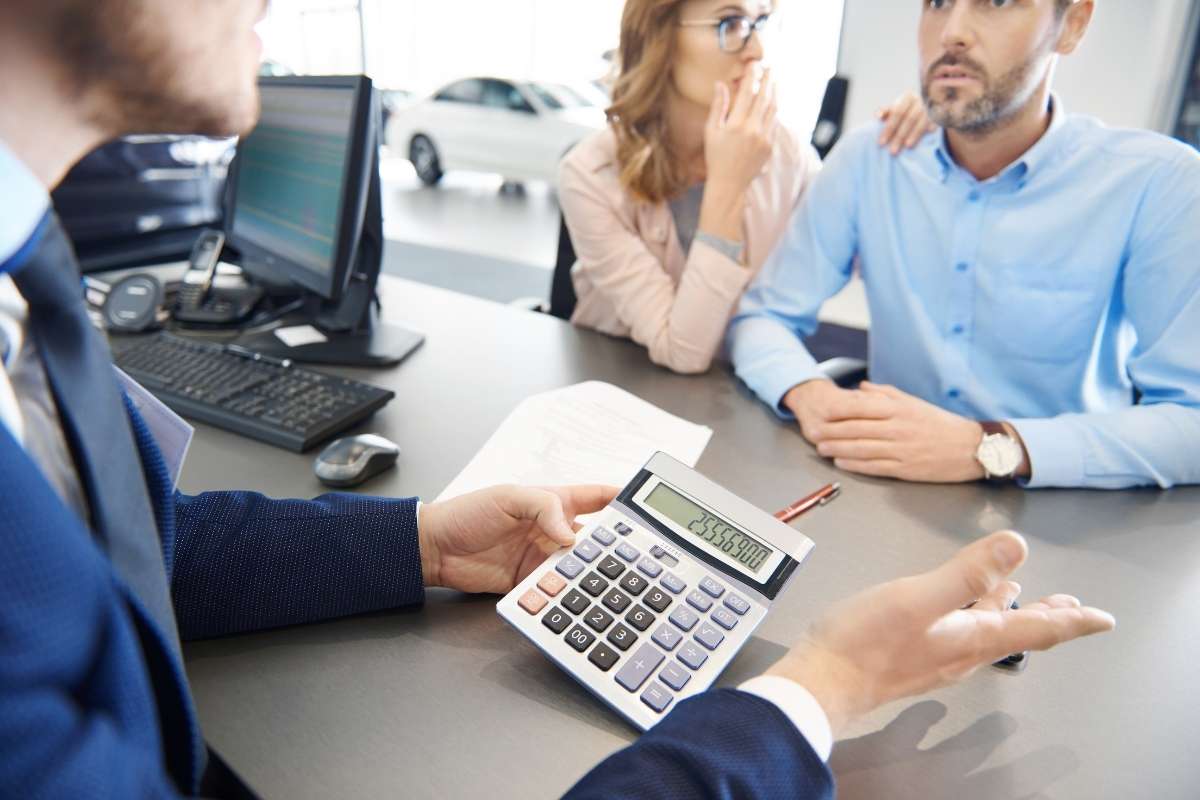 Transparent Pricing
No hidden fees, upchanging, or upselling.
Customized pricing tailored to your brand and industry needs.
Personalized Strategy
No one-size-fits-all strategy.
Personalized strategy designed to drive cost-effective results that meet your brand's unique needs.
Honest Reporting
Show the bigger picture behind your data.
Transparent reporting with no vanity metrics.
Fully own all results and provide comprehensive solutions.
Worried Google Ads Isn't Right For Your Business?
Google Ads doesn't have to be expensive, difficult to use, or inconsistent. We'll show you how!
Adaptimize Marketing gets it done! I have been impressed with their marketing skills and agility to refine and improve my agency's results with 7 of our clients. As a result, I highly recommend them for Google Ads related services.
Adaptimize Marketing was extremely responsive, knowledgeable, and patient throughout the entire process of creating and implementing our Google Ad. I found them to be thorough and thoughtful in their responses and willing to teach what was needed so that everyone involved understood the process and his decision-making. They were also transparent if they felt we needed to shift direction, always keeping our best interest in mind.
Here are the industries we've worked with in the past and who we continue working with:
Business Services
Home services, Human Resources & Recruiting, Legal Services, Marketing
Consumer Goods
Apparel and Fashion, Beauty and Personal care, Food & Beverage, Furniture and Home Goods
Financial Services
Investment Management, Accounting & Tax Services, Real Estate Financing, Wealth Management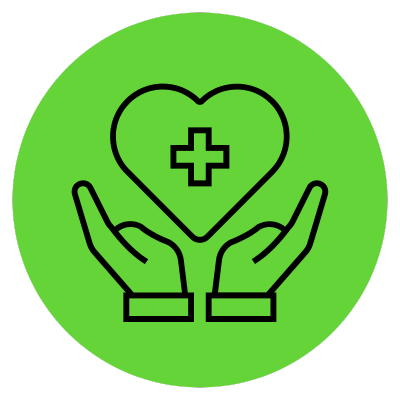 Healthcare
Dental, Medical Practices, Physical Therapy, Mental Health & Wellness, Medical Devices
Technology
SaaS, Cloud Computing & Hosting, eCommerce and Online Marketplace, Cybersecurity & Data Protection
The Road to Success Starts Here
Connect
Schedule a time to connect with our Google Ads experts.
Plan
Our team will create an action plan designed to help you achieve your goals.
Launch
Your custom Google Ads strategy can be live in as little as 7 days.
Is Google Ads a Good Fit for Your Marketing Strategy?
Search
Search campaigns create text ads on Google's search results that let you reach people that are researching, considering or looking to buy the products or services you offer.
Display
Display campaigns let you reach relevant audiences with visually engaging ads as they browse millions of websites, apps, and Google-owned properties.
Video
Video campaigns generate compelling video ads that engage relevant audiences in a variety of different ways on YouTube and across video partner sites.
ECommerce
Standard Shopping campaigns promote e-commerce business's products by showing prospective customers a photo of your products, a title, price, store name, reviews, and more.
Local
Local service campaigns connect qualified businesses with people who search on Google for services you offer in your area. Best of all, you only pay if a customer contacts you directly through your ad. 
App
App campaigns promote your app across: Google Search, Google Play, YouTube, Gmail, and within other apps and mobile websites on the Display Network.
Discovery
Discovery campaigns let you share your brand's story through highly visual, personalized ad experiences that target people across Google's feed when people are ready to discover new products or services. 
Remarketing
Remarketing campaigns show ads to people that have previously visited your website or used your app. Standard remarketing uses lists to accomplish this, while dynamic remarketing shows previous visitors the exact product or service they viewed on your website.
Performance Max
Performance Max campaigns use a mix of machine learning and automation to help advertisers execute specific conversion goals across: Display, Search, Maps, Discover Feed, YouTube, Gmail and Shopping Ads network.
Cost-effective PPC Management Built to Win
Our strategies will maximize your results while minimizing your spending. Thanks to our consistent, thorough account management, we create and optimize PPC strategies that win and deliver a high volume of results for the best costs possible.